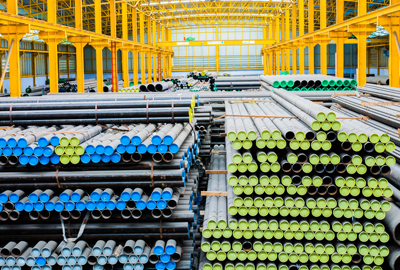 Al Hilal Engineering Equipment L.L.C. is a well-known name in the UAE market as one of the key importers & suppliers of Special Steel, Engineering & Technical Equipments for over 10 years.
With the growth of the UAE economy before four decades and the industrial, petrochemical, urban and commercial progress, Al Hilal Engineering Equipment L.L.C. was involved in keeping up with the requirements of this progress. We have supplied many of the infrastructure projects and other pioneer projects in the factories, oil & gas companies, and the government sectors by all kinds of Engineering Equipments.
We have our distinguished position in the metals business. Al Hilal Engineering Equipment L.L.C. has the best qualities of iron and metals from Europe and Japan with highest International qualities, and standards. Our products comply with your provision by the factory's mill certificates and the chemical analysis of the material.
Al Hilal Engineering Equipment L.L.C. provides the newest saws for the cutting of small and big sizes of metal with any required quantity to comply with our customers needs.
Your visit to one of our branches in UAE will contribute to give us the chance to serve and fulfill your requirement.
Our mission is to be the most efficient supplier of all kind of Special Steel to our valued customers in the UAE.....